A team of medical experts dedicated to the delivery of patient-focused healthcare to women and their loved ones.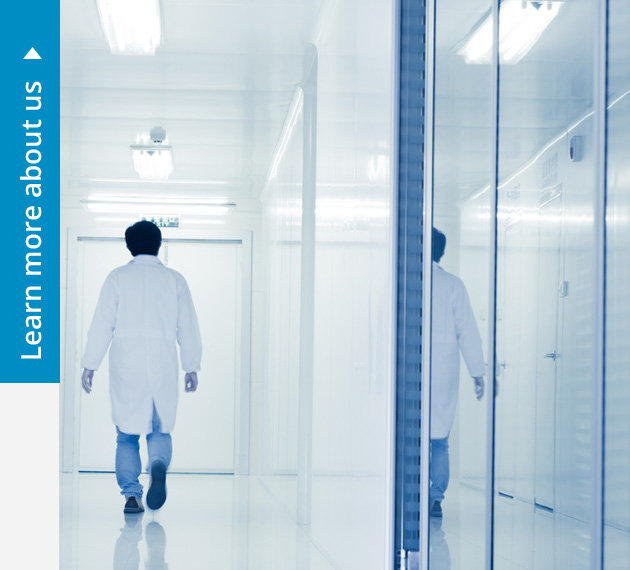 About Us

Our Philosophy
Our medical team extends their hands in partnership with patients to help them achieve the family of their dreams.
READ MORE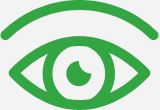 Our Vision & Mission
A commitment to helping our patients achieve pregnancy through a holistic and integrated approach to Assisted Reproduction.
READ MORE
---

Our Medical Team
Meet the dedicated medical team consisting of dedicated specialists in the field of Reproductive Medicine.
READ MORE

Fertility Management and IVF Lab
IVF Centre @ Medini offers the latest Assisted Reproductive Techniques and Technologies to help our patients realise their dream of parenthood.
READ MORE
Contact Us
Schedule an appointment with us today or give us a call so we can answer any questions and concerns that you may have. All calls, emails and appointments are strictly confidential.